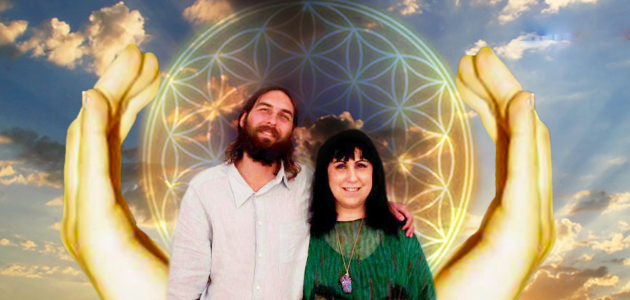 Accelerated Light Healing is an experience of more of your self! Through healing, release and energy activations you can be guided to step in to more of your true authentic nature! More »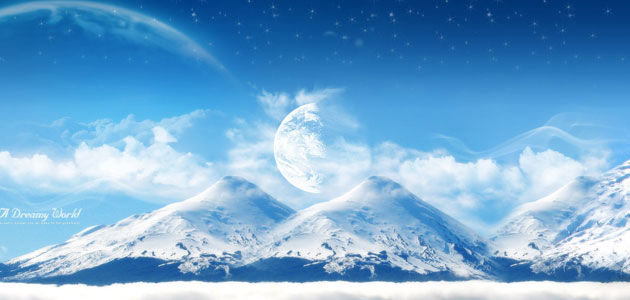 Are you aware of your divine nature and self-mastery? Would you like to live an interdimensional life filled with magic, bliss, joy, and adventure? If so, Join us on this amazing journey! Click here to learn more... More »
Would you like to heal even faster than you ever dreamed was humanly possible?
Accelerated Light Healing is an invitation to step more fully in to YOU!  Your life, your joy, your passion, your bliss.  Are you ready to receive it?
The Accelerated Light Healing harmonic frequencies accelerate your spiritual growth by accelerating your inner and outer light. This interdimensional light has its own intelligence and consciousness and can melt away and dissolve all heaviness, distortions and vibrational density with ease and grace.
This divine light has the ability to heal and transmute all vibrational frequencies that won't allow you to access your soul light and live your life purpose. The Accelerated light allows you to return to your natural state of being and your I Am Presence as we all evolve into the higher dimensions. It will illuminate your consciousness to reveal the truth of who you really are so you can step into the quantum field of absolute clarity in each and every moment.
As the earth is transforming and becoming a more radiant and light filled being, it can now more easily manifest into our physical dimensions as well. This vortex of new light has penetrated through the earth plane and is creating a massive wave of spiritual purification here. This light of purification is meant to be shared with all of humanity to raise the vibration of all embodied souls residing here and to create a purity of integrity allowing you to align with the heart and mind of God. It eliminates inner conflict and replaces it with inner peace to align with your inner truth.
This interdimensional healing light is here to vibrationally support and and amplify your light and resolve all unresolved emotional content from the past and past lives. When you expand your light, you have infinite space and energy to shine this light to others on their path and to be the lamp lighters for all those unaware of their own light.
Accelerated Light Healing sessions and attunements can introduce you to your own infinite and sacred potential. Light is healing because it radiates and raises the energetic and physical vibration of all it encounters. All it takes is the willingness to say yes and receive it. This expression of the infinite oneness and magical possibilities is beyond our human perception so this process of purification manifests differently for everyone. Please know you are being guided and supported by these realms of light and by your higher self at all times.
The greater strength of light streaming from the spiritual dimensions and the earth herself are now beginning to penetrate more deeply on a cellular level. Accelerated Light Healing sessions, classes and attunements can help you transition into a higher vibrational frequency to assist you and ease your light body symptoms at this time as your body absorb more and more spiritual light.
At this time the light is also destabilizing older physical and energetic structures that do not resonate with these higher frequencies of light such as fear, lack and scarcity. The divine light frequencies can help you to feel safe and grounded so you can securely navigate these natural planetary shifts. This spiritual light is moving into a new level within our physical form to awaken our light bodies. Something new is possible now as change is happening faster and faster. Because light is stronger, our physical and energetic bodies are shifting as well and you can heal faster than ever before.
During an Accelerated Light Healing, your entire being is being healed and transformed at accelerated speed so you can hold and carry more light in your light ascension vehicle.When internal blockages are released and flooded with accelerated light, they can unlock and unravel with ease whether the blocks, patterns, programs, stress, trauma or wounds are newer or ancient.
Macaya and Vandana are honored and grateful to have received this light body blessing and accelerated light healing transmission to attune you to these harmonic light frequencies and to help you step into the highest and truest version of you. We are here to support you as your sacred physical bodies are becoming the vehicles for the divine and are being prepared to be freed from the bondage of separation and polarity consciousness that are now being released and transmuted during this time of planetary spiritual transformation.
The simple act of  consistently gathering together can create a stronger field of light which can help you to hold and support this consciousness of light even during times of great intensity.  To ease your "growing pains", you can join Macaya and Vandana on a weekly telehealing experience, livestreamed healing class or choose to experience a one on one Skype, phone or in person session to anchor your light on a regular basis. You are never alone!
Experience and receive the highest transmission of divine light to support your journey into and as your higher self to live your soul purpose and to embody the divine realms of accelerated light.
We are here for you!
Accelerated Light Blessings,
Macaya and Vandana
Co-creators of Accelerated Light Healing